In light of the success of our previous gig with The Great Old Ones and Terzij de Horde in January, we now bring you the second installment – Lurker Presents: Bosse-De-Nage and Sump, at The Lexington, London, on Friday May 3rd.
The show is at The Lexington on the Pentonville Road, less than five minutes walk either east from Kings Cross/St. Pancras or west from Angel tube stations.
Advance tickets can be secured online.
Let the world of social media know where you will be on May 3rd by joining the event pages on either Facebook or last.fm, if that's your kind of thing.
Here is a brief taster of what is to come:
Bosse-De-Nage: Website // Bandcamp // Facebook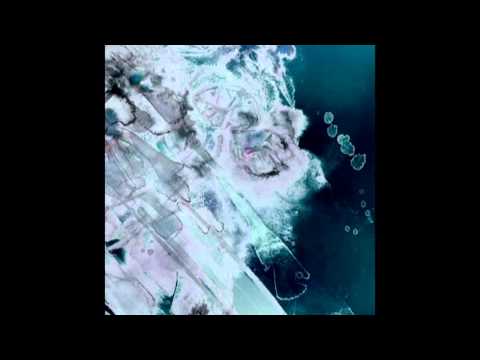 Sump:  Last.fm // Metal Archives